Some poor old devil living out there on his pension

DIRECTED BY:
Philip Leacock

FIRST BROADCAST:
24/11/1964
CAST:
John Drake
............
Patrick McGoohan
Joanna
............
Virginia Maskell
Colonel Blakeley
............
Michael Trubshawe
Chopra
............
Warren Mitchell
Khan
............
Zia Mohyeddin
Minister
............
John Bennett
Petel
............
George Pastell
Interrogator
............
Kenneth Adams
Plainclothes Man
............
Frank Olegario
Picton Jones
............
Michael Nightingale
Gumta
............
Kumar Ranji
Personal Asst to the Minister
............
Balu Patel
Barman
............
Dean Francis
Margaret
............
Zoe Zephyr
Subta
............
Jaron Yaltan
EPISODE DETAILS:
The 5th episode of the second series was written by David Weir. Drake's assignment takes him to India to investigate the leakage of military information.

Ex-Colonel Blakeley lives in Delhi with his daughter Joanna, subsidising his pension by collecting and selling exotic butterflies. Recently Blakeley's assistant was found dead in suspicious circumstances and his bank balance was much higher that it should be. So 'Khan', a friend of Drake's investigates, but requires help from Drake as being a fellow Englishman Drake will be able to move in closer without arousing as much suspicion.

Drake strikes up a friendship with the Colonel's daughter who in turn introduces Drake to her father. After following the Colonel and staking out a 'drop site' in the jungle, Drake learns that the Colonel is using his hobby to pass on top secret information. Drake soon goes from eligible bachelor to enemy agent.

Filming took place at MGM Borehamwood between 4th and 15th May 1964. This episode contained no location filming but did re-use some sets first seen in 'Fish on the Hook'.
Episode Titles: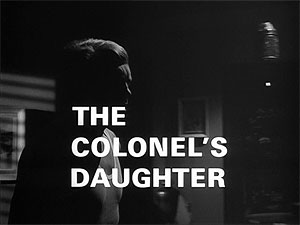 TV Magazine Listings: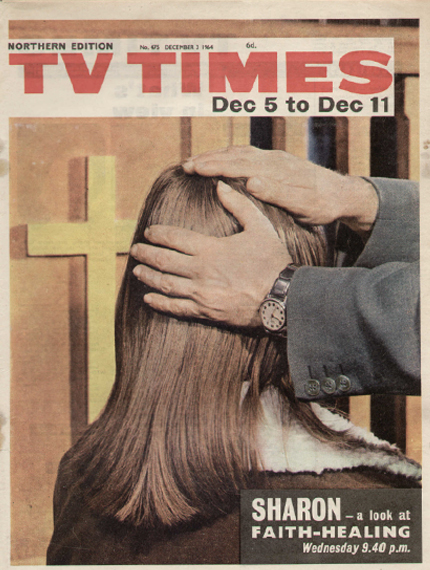 Northern Edition
Dec 5th - 11th 1964
Filming Locations:
There are no known locations for this episode